Vaso a bocca larga serie PET 120mm (J3208)
J3208
①120mm
properties cristallo trasparente
③ proprietà
barriera
④ materiale PET riciclato ⑤ impilabilità e scaffalature
facili ⑥imballaggio per alimenti
⑦ resistenza agli acidi e agli alcali
Primary Competitive Advantages:
Well and High Quality Control
Prompt Delivery
Coperchio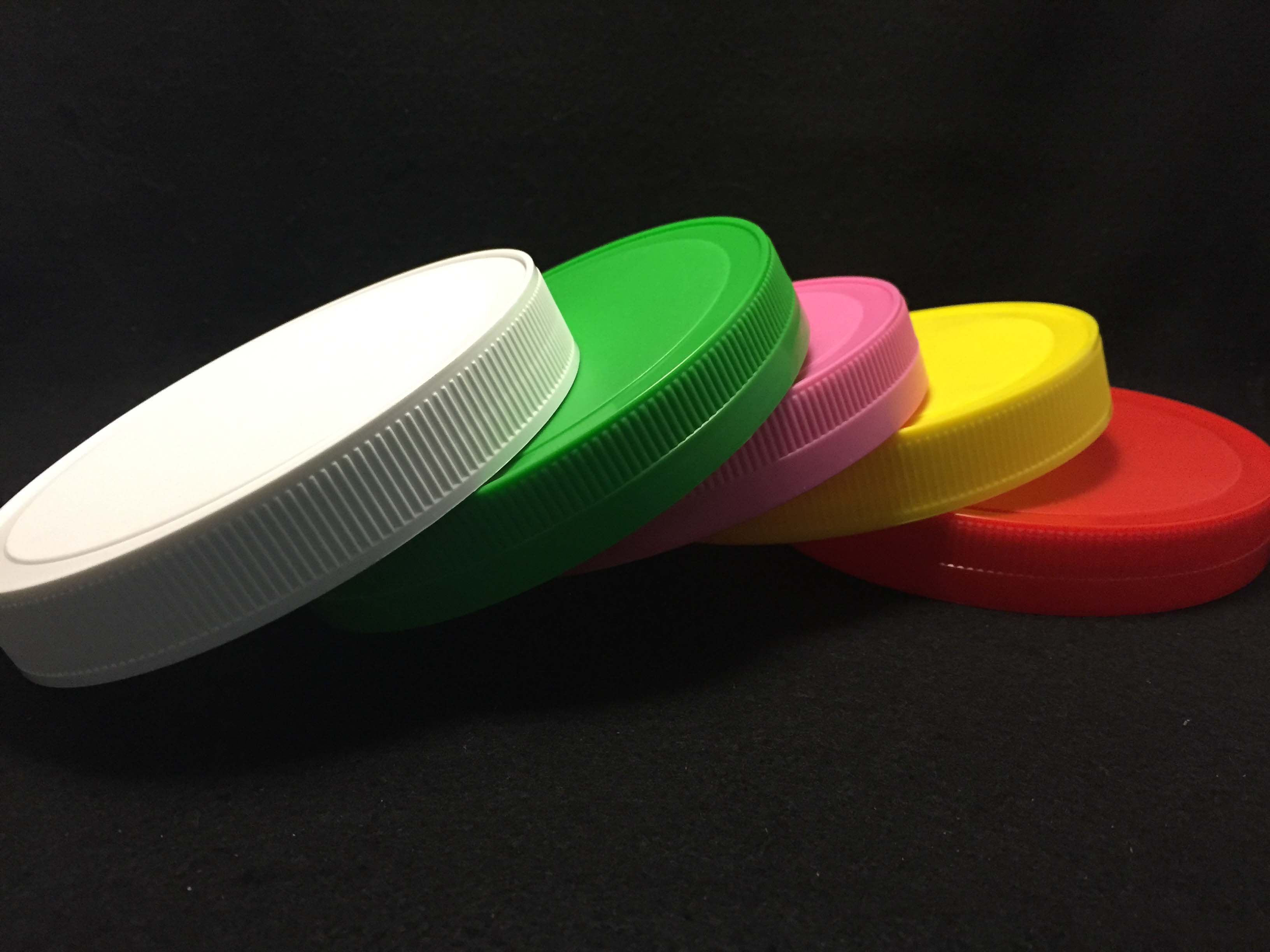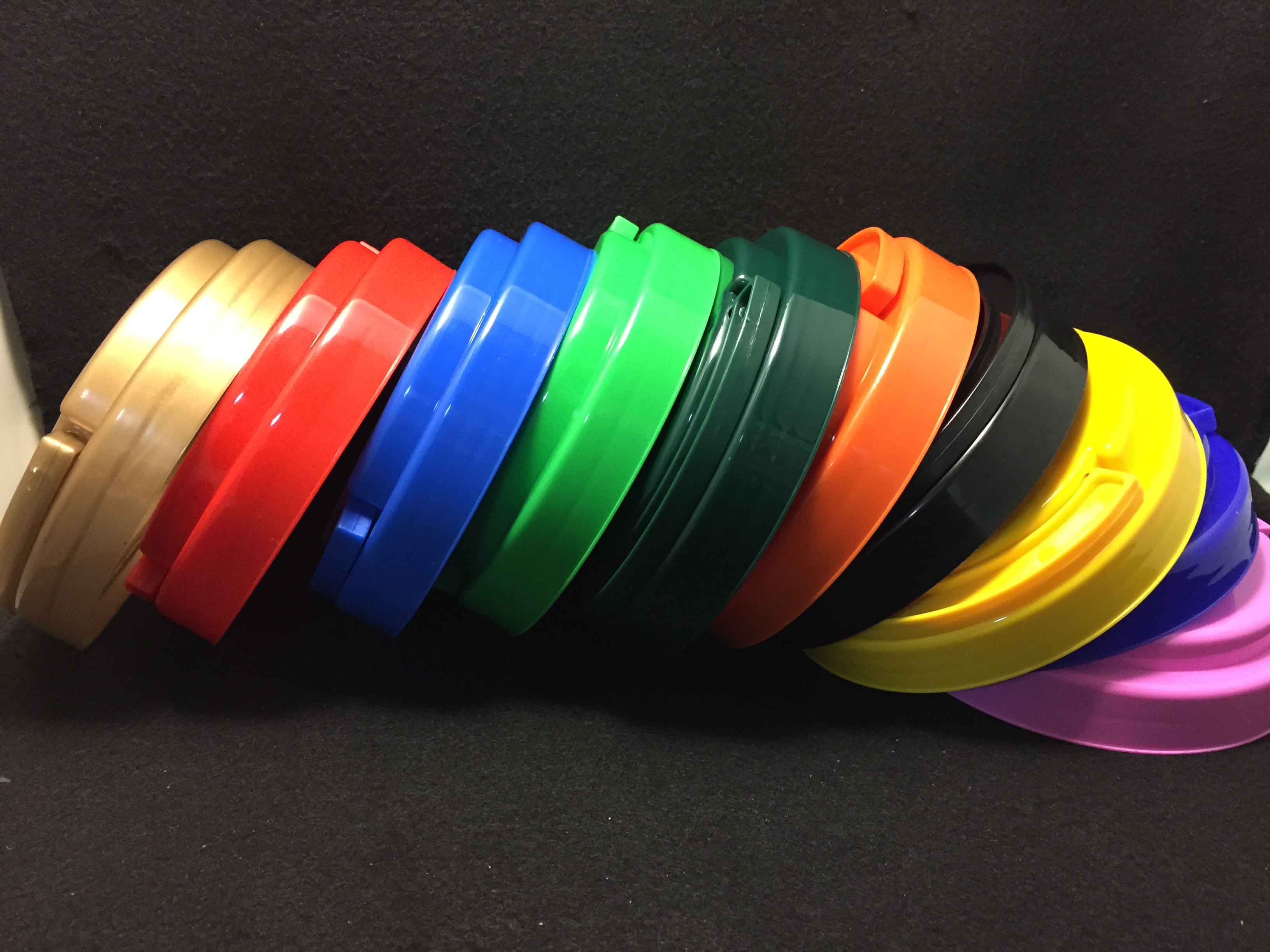 (Coperchi piatti) (Coperchi delle mani)
Materiali e contenitori per l'imballaggio di contenitori in plastica
Estendendosi ai mercati mondiali, Young Shangfornisce una varietà di contenitori in plastica e altri prodotti correlati. Ti offriamo un contenitore in plastica trasparente di alta qualità, che viene prodotto con oltre 200 dimensioni comprese tra 15 cc e 5 galloni e preforme, che vanno da 28 mm a 180 mm per macchine soffiatrici a due stadi. Forniamo anche soffiatrici in PET, stampi in plastica, stampi ad iniezione, preforme in PET e macchine semi-automatiche a doppia aggraffatura.
Contattaci ora ~
Per maggiori informazioni sui nostri prodotti informazioni dettagliate, vi preghiamo di venire nel nostro showroom e di contattarci oggi! I nostri esperti risponderanno a tutte le tue esigenze!
| | |
| --- | --- |
| Color | Clear |
| Shape | Tondo, Curva |
| Material | ANIMALE DOMESTICO |
| Volume | 3200 CC |
| Neck Size | 120 |
| Height | 237 |
| Diameter | 156 |
| Weight | 115 |
| Label Area | 170 x 450 (495.395) |
| Case | 60 |
| Applicazione | Food Jar |
Photo Gallery
Best Sale
PET 120mm Series Wide Mouth Jar (J3208) | 50 Years of Plastic Bottle Manufacturer | Young Shang
Located in Taiwan, Young Shang Plastic Industry Co., Ltd. is one of the prime PET 120mm Series Wide Mouth Jar (J3208) | PET bottle manufacturers for food and beverage, household, personal care industry since 1969.
Plastic bottle over 200 sizes ranged from 15cc to 5 gallons with plastic and injection mold, and PET preform available. Young Shang's PET plastic bottles are manufactured FDA, RoHS, HACCP, and ISO certified with one-step machine process.
Young Shang has been offering customers high-quality plastic bottles. Both with advanced technology and 49 years of experience, Young Shang ensures each customer's demands are met.
---
Hot Products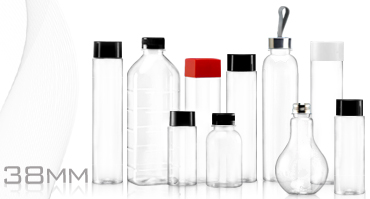 Bottiglie per bevande serie 38mm
Con contenuti di tè o succo di alta qualità, un contenitore cristallino...
Leggi di più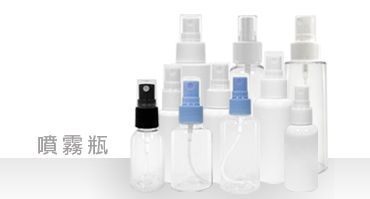 Igienizzante mani
Quando i governi di tutto il mondo si trovano ad affrontare un mal di testa...
Leggi di più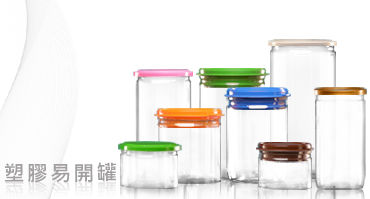 Serie di lattine in plastica facili da aprire
Offriamo prodotti di alta qualità per bottiglie di plastica realizzati...
Leggi di più