PET 120mm Series Wide Mouth Jar (J3208)
J3208
①120mm
clear κρυστάλλινες
properties ιδιότητες
φραγμού ④ ανακυκλωμένο υλικό PET
⑤ εύκολη στοίβαξη και αποθήκευση
⑥ Συσκευασία
τροφίμων resistance αντοχή σε οξέα και αλκάλια
Primary Competitive Advantages:
Well and High Quality Control
Prompt Delivery
Καπάκι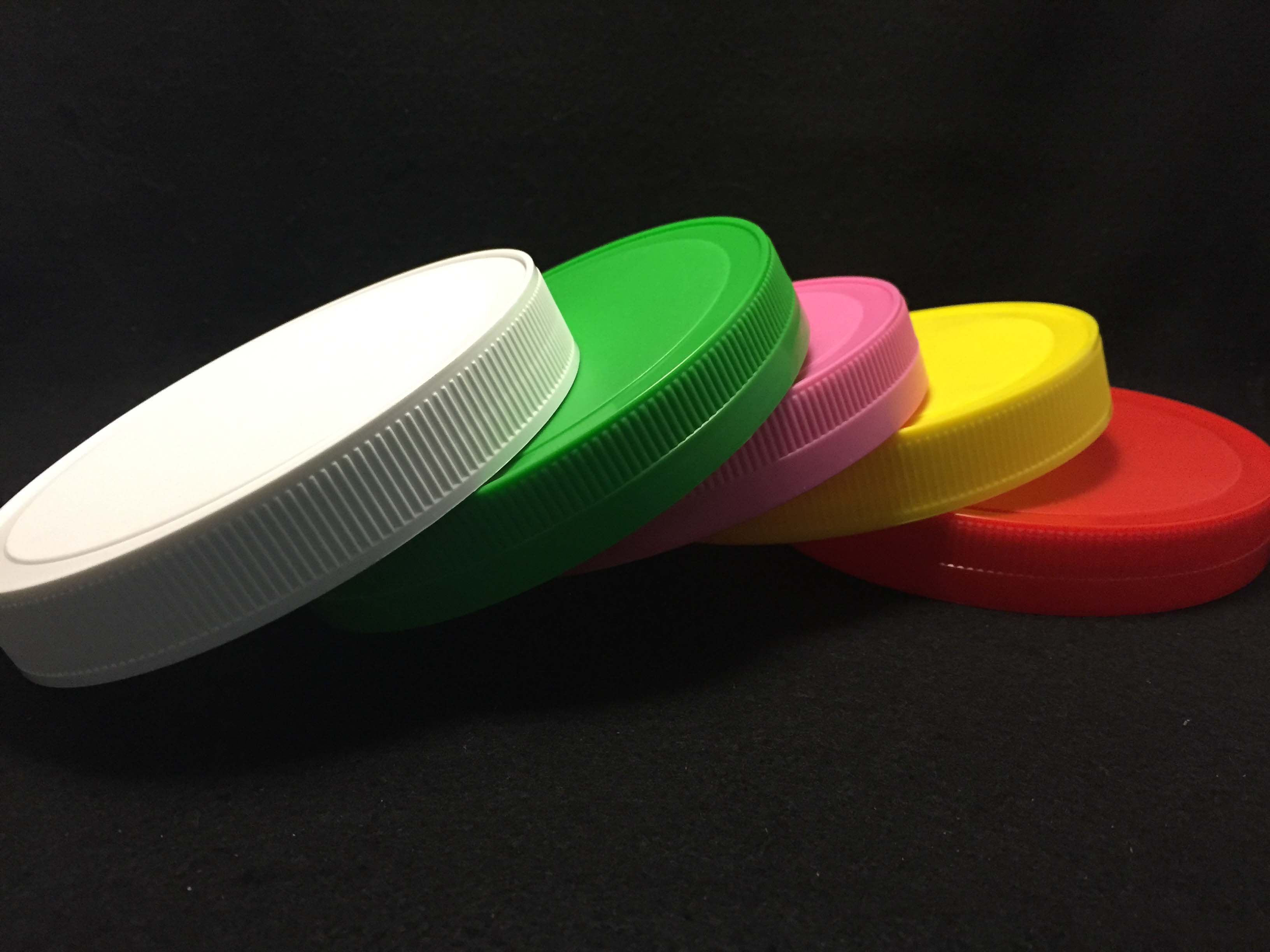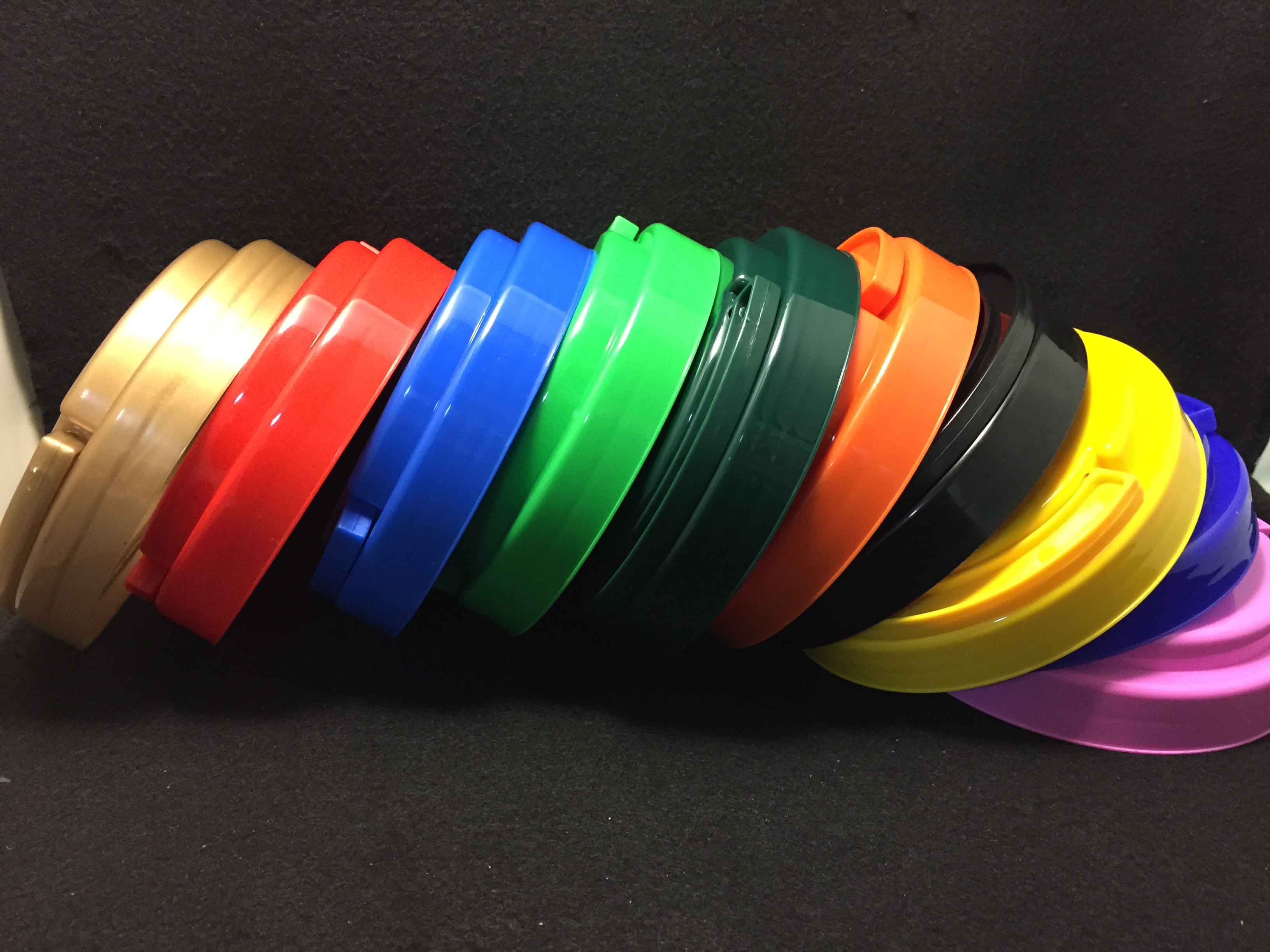 (Επίπεδα καπάκια) (Καπάκια χειρός)
Υλικά & δοχεία συσκευασίας πλαστικών εμπορευματοκιβωτίων
Επέκταση στις παγκόσμιες αγορές, Young Shangπρομηθεύει ποικιλία πλαστικών εμπορευματοκιβωτίων και άλλα σχετικά προϊόντα. Σας προσφέρουμε υψηλής ποιότητας διαυγές πλαστικό δοχείο, το οποίο παράγεται με περισσότερα από 200 μεγέθη που κυμαίνονται από 15cc έως 5 γαλόνια, και προδιαμορφώματα, που κυμαίνονται από 28mm 180mm για μηχανές εμφύσησης δύο σταδίων. Παρέχουμε επίσης καλούπια PET Blow, Plastic Mould, Injection Moulds, PET Preform και Semi-auto Double Seaming Machines.
Επικοινωνήστε μαζί μας τώρα ~
Για να βρείτε περισσότερες πληροφορίες σχετικά με τα προϊόντα μας, παρακαλούμε επισκεφθείτε την αίθουσα εκθέσεών μας και Επικοινωνήστε μαζί μας σήμερα Οι ειδικοί μας θα απαντήσουν σε όλες τις ανάγκες σας!
| | |
| --- | --- |
| Color | Clear |
| Shape | Στρογγυλή, καμπύλη |
| Material | ΚΑΤΟΙΚΙΔΙΟ ΖΩΟ |
| Volume | 3200 CC |
| Neck Size | 120 |
| Height | 237 |
| Diameter | 156 |
| Weight | 115 |
| Label Area | 170 x 450 (495.395) |
| Case | 60 |
| Application | Food Jar |
Photo Gallery
Best Sale
PET 120mm Series Wide Mouth Jar (J3208) | 50 Years of Plastic Bottle Manufacturer | Young Shang
Located in Taiwan, Young Shang Plastic Industry Co., Ltd. is one of the prime PET 120mm Series Wide Mouth Jar (J3208) | PET bottle manufacturers for food and beverage, household, personal care industry since 1969.
Plastic bottle over 200 sizes ranged from 15cc to 5 gallons with plastic and injection mold, and PET preform available. Young Shang's PET plastic bottles are manufactured FDA, RoHS, HACCP, and ISO certified with one-step machine process.
Young Shang has been offering customers high-quality plastic bottles. Both with advanced technology and 49 years of experience, Young Shang ensures each customer's demands are met.
---