Introducing The Leading Plastic Bottle Supplier. From Young Shang
2015/04/27
Young Shang Plastic Container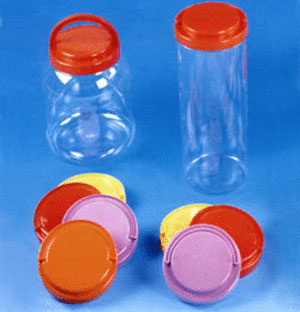 Young Shang Plastic Industry Co. Ltd. (Young Shang) is a professional plastic container provider with 40 years of experience.
While most plastic jar makers can only provide certain kinds of materials, Young Shang's support on various types of material gives customers more flexibility to try out different material of plastic containers to meet the current market need.
Young Shang's flexibility in making diverse diverse plastic jars and bottles has allowed them to a dominating force in the market in Taiwan, and also sell them internationally. Their currently production capability is 200, 000 plastic bottles a day with various sizes, and each PET; plastic bottle is RoHS, FDA approved with detailed report of material.
Young Shang's recent plant expansion is to meet the high demand from more than 1,000 customers, and the mould plant's mould amount still continues to grow in order to provide diverse plastic bottle design.
Best Sale
PET Bottle | Plastic Bottle Manufacturer - Young Shang
Located in Taiwan, Young Shang Plastic Industry Co., Ltd. is one of the prime wide mouth jars | PET bottle manufacturers for food and beverage, household, personal care industry since 1969.
Plastic bottle over 200 sizes ranged from 15cc to 5 gallons with plastic and injection mold, and PET preform available. Young Shang's PET plastic bottles are manufactured FDA, RoHS, HACCP, and ISO certified with one-step machine process.
Young Shang has been offering customers high-quality plastic bottles. Both with advanced technology and 49 years of experience, Young Shang ensures each customer's demands are met.
---
Hot Products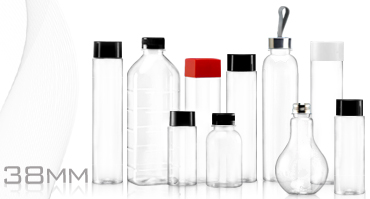 Bottiglie per bevande serie 38mm
Con contenuti di tè o succo di alta qualità, un contenitore cristallino...
Leggi di più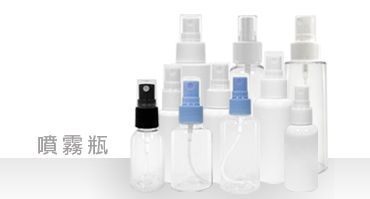 Igienizzante mani
Quando i governi di tutto il mondo si trovano ad affrontare un mal di testa...
Leggi di più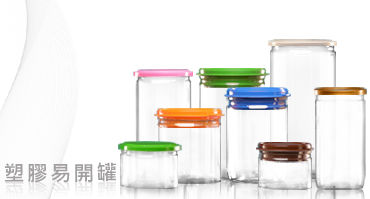 Serie di lattine in plastica facili da aprire
Offriamo prodotti di alta qualità per bottiglie di plastica realizzati...
Leggi di più