Prodotti
categoria di prodotto
PET Bottle-Neck Size-28mm

---

28mm Series,beverage bottles used for containing liquid type content, including carbonated drinks, tea, juice, bottled water, wine. The jar is matched with a 28mm sealing cap to make the product lighter, sealed and safe. PET material is resistant to acid and alkali, light weight and recyclable. This will be the best container for liquids or foods

---

PET Bottle-Neck Size-32mm

---

The New Round shape Bottle is coming ! Customers most adored of the transparent round shape bottle, if added with decorative screen printing, will create a cute appearance while maintain its fashionable sense. More over, its large capacity would keep you with enough water supply out there with your activity & Let you have a good day.32mm Series, 32mm neck size bottle matched with the large capacity of its round body, can meet the various needs of customers.

---

PET Bottle-Neck Size-38mm

---

38mm series.The most common in the market for beverage bottles. The bottle is matched with a 38mm sealing cap to make the product lighter, sealed and safe. The neck size of 38mm series. Increase the width of 10mm. Large neck size can put more ice, pearls and various drinks. It is more convenient for the store to load the drink and can sell more drinks. For consumers, it is easier to quote content. PET material is resistant to acid and alkali, light weight and recyclable. This will be the best container for liquids or food

---

PET Bottle-Neck Size-53mm

---

53mm Series,have crystal clear, quality of lightness to carry and easy to use in dry goods.

---

PET Bottle-Neck Size-63mm

---

63mm Series,have crystal clear, quality of lightness to carry and easy to use in dry goods.

---

PET Bottle-Neck Size-89mm

---

89mm Series,have crystal clear, quality of lightness to carry and easy to use in dry goods.

---

PET Bottle-Neck Size-120mm

---

120mm Series,have crystal clear, quality of lightness to carry and easy to use in dry goods.

---

PET Bottle-Neck Size-180mm

---

180mm Series,have crystal clear, quality of lightness to use.

---

---

Lightweight water bottle for a variety of package contents, better for beverages

---
---
Best Sale
PET Bottle | Plastic Bottle Manufacturer - Young Shang
Located in Taiwan, Young Shang Plastic Industry Co., Ltd. is one of the prime wide mouth jars | PET bottle manufacturers for food and beverage, household, personal care industry since 1969.
Plastic bottle over 200 sizes ranged from 15cc to 5 gallons with plastic and injection mold, and PET preform available. Young Shang's PET plastic bottles are manufactured FDA, RoHS, HACCP, and ISO certified with one-step machine process.
Young Shang has been offering customers high-quality plastic bottles. Both with advanced technology and 49 years of experience, Young Shang ensures each customer's demands are met.
---
Hot Products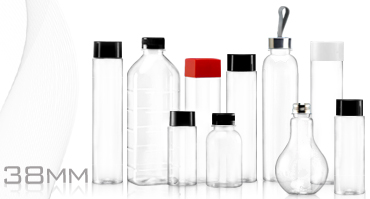 Bottiglie per bevande serie 38mm
Con contenuti di tè o succo di alta qualità, un contenitore cristallino...
Leggi di più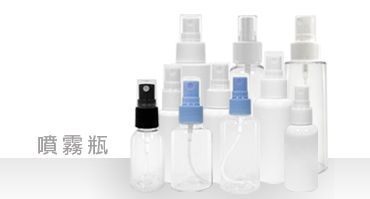 Igienizzante mani
Quando i governi di tutto il mondo si trovano ad affrontare un mal di testa...
Leggi di più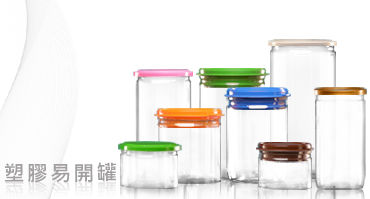 Serie di lattine in plastica facili da aprire
Offriamo prodotti di alta qualità per bottiglie di plastica realizzati...
Leggi di più