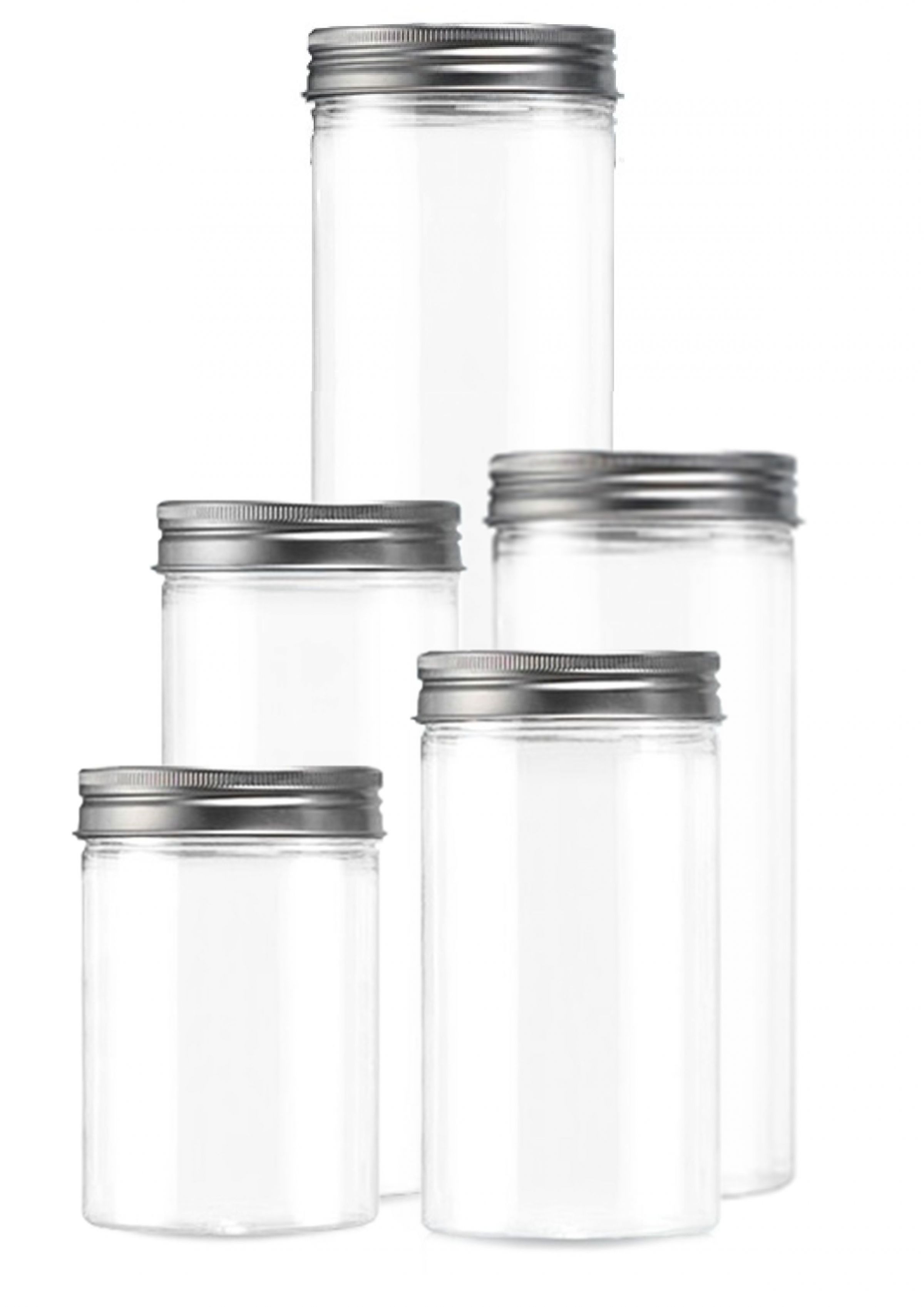 Other PET / 70mm Cylindrical Jar
Cylindrical Jar is popular for iced coffee, smoothies, and garnishes. Customers enjoy the jar's thin size (it fits in most cup holders perfectly!) that is perfect for storage, crafts or a beverage. Customers also like this jar for serving cocktails, home decor, and spice displays. Customers love this jar style as it takes up less space for storage due to its tall and slender nature.
---
Other PET / 70mm Cylindrical Jar | Plastic Bottle Manufacturer - Young Shang
Located in Taiwan, Young Shang Plastic Industry Co., Ltd. is one of the prime Other PET / 70mm Cylindrical Jar | PET bottle manufacturers for food and beverage, household, personal care industry since 1969.
Plastic bottle over 200 sizes ranged from 15cc to 5 gallons with plastic and injection mold, and PET preform available. Young Shang's PET plastic bottles are manufactured FDA, RoHS, HACCP, and ISO certified with one-step machine process.
Young Shang has been offering customers high-quality plastic bottles. Both with advanced technology and 49 years of experience, Young Shang ensures each customer's demands are met.